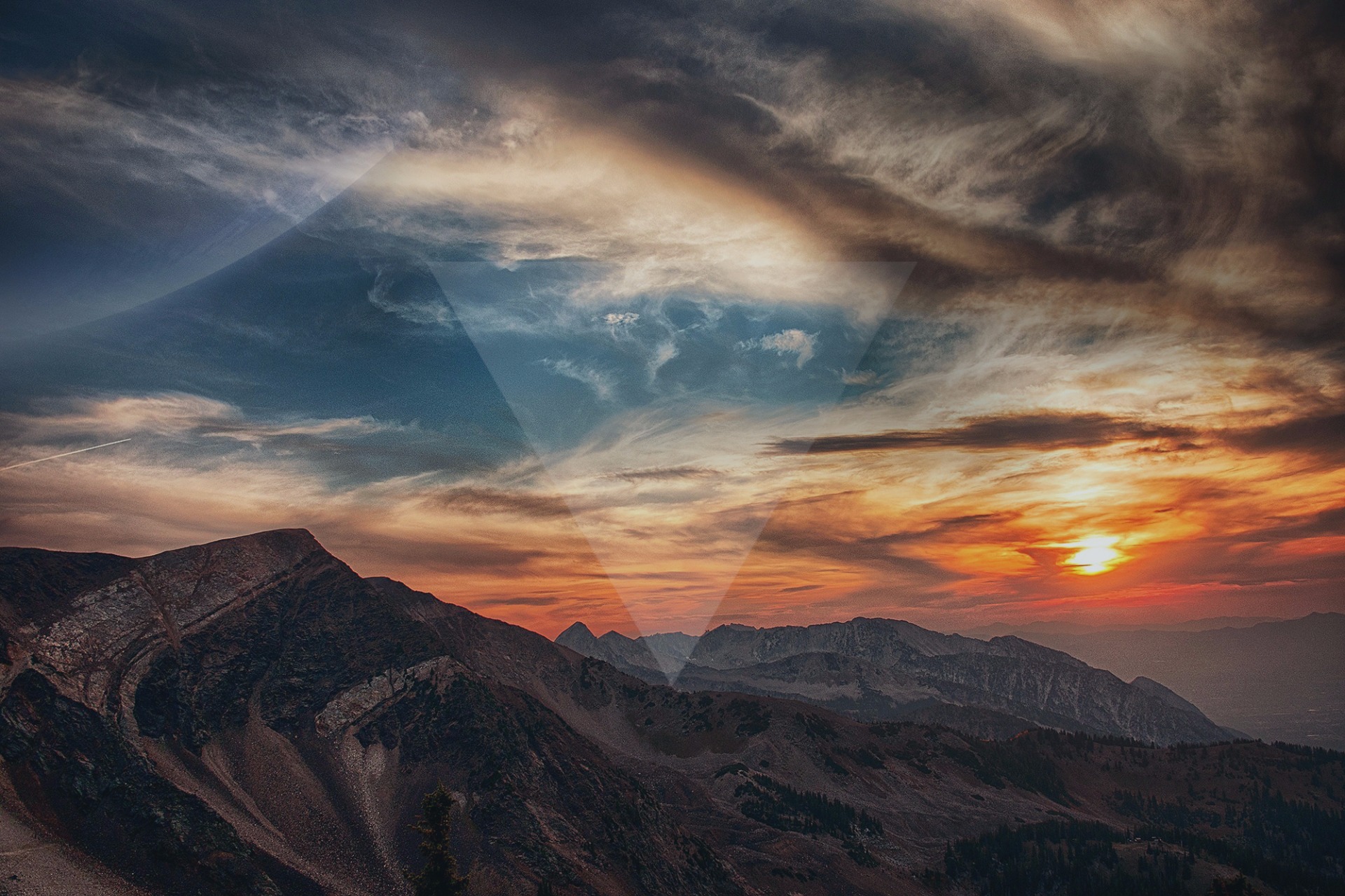 Mirror Glass
Detailed Information
Advantages
- ​It brightens the interior spaces by reflecting both natural and artificial light sources.
- It offers aesthetics and spaciousness to the places where it is being used.
- It provides a new perspective to awkwardly shaped, dimly lit and tight rooms.
- It is being produced without copper and lead in paint.
- Less waste is being created thanks to eco-friendly production process.
- The protective wet paint used on top is 100% lead free. The primer contains less than 0.5% lead salt.
- It has high moisture resistance.
- It has high corrosion resistance.
Applications
- It is being used to offer new dimensions and perspectives in bathrooms, bedrooms, kitchens, stores, sports centers, exhibition centers and kindergartens.
- It is an ideal choice to make places seem larger, brighter, higher and deeper.
Quality
- It is being produced in accordance with the TS EN 1036 standards which include activities such as, factory production control.
Colours
- It is available in clear, but, it can also be produced in gray, bronze, blue and green upon request.